Moderator: Forum Moderators
---
TalonTheHalfDrow

Posts: 64
Joined: Wed Jan 04, 2017 12:45 am
Cleaning up a cultist summoning in the Cordor Crypts with some Kelemvorite Justice! Shout out to DM Sollers for the awesome event that started out as something similar to Ghostbusters.
---
Diilicious

Posts: 620
Joined: Fri Jun 24, 2016 10:50 am
Location: 1 Riverside Cottage, Bendir, Arelith
Tilling the farmland and keeping negative residual energy at bay!
Name: Shanna Waynolt nee Tahir
Age: 45
Height: 5'0"
Weight: 106lb
Hair & facial archetype: Ginnifer Goodwin
Body shape archetype:
Example
---
Andunor :
Casual scenery :
Magic :
---
Posts: 116
Joined: Tue Sep 12, 2017 7:58 pm
Last edited by
Dragonovith
on Sun Jul 15, 2018 9:12 am, edited 1 time in total.
---
Posts: 14
Joined: Thu Jun 28, 2018 2:19 pm
Someone has put a light atop the lighthouse in the former Wharftown.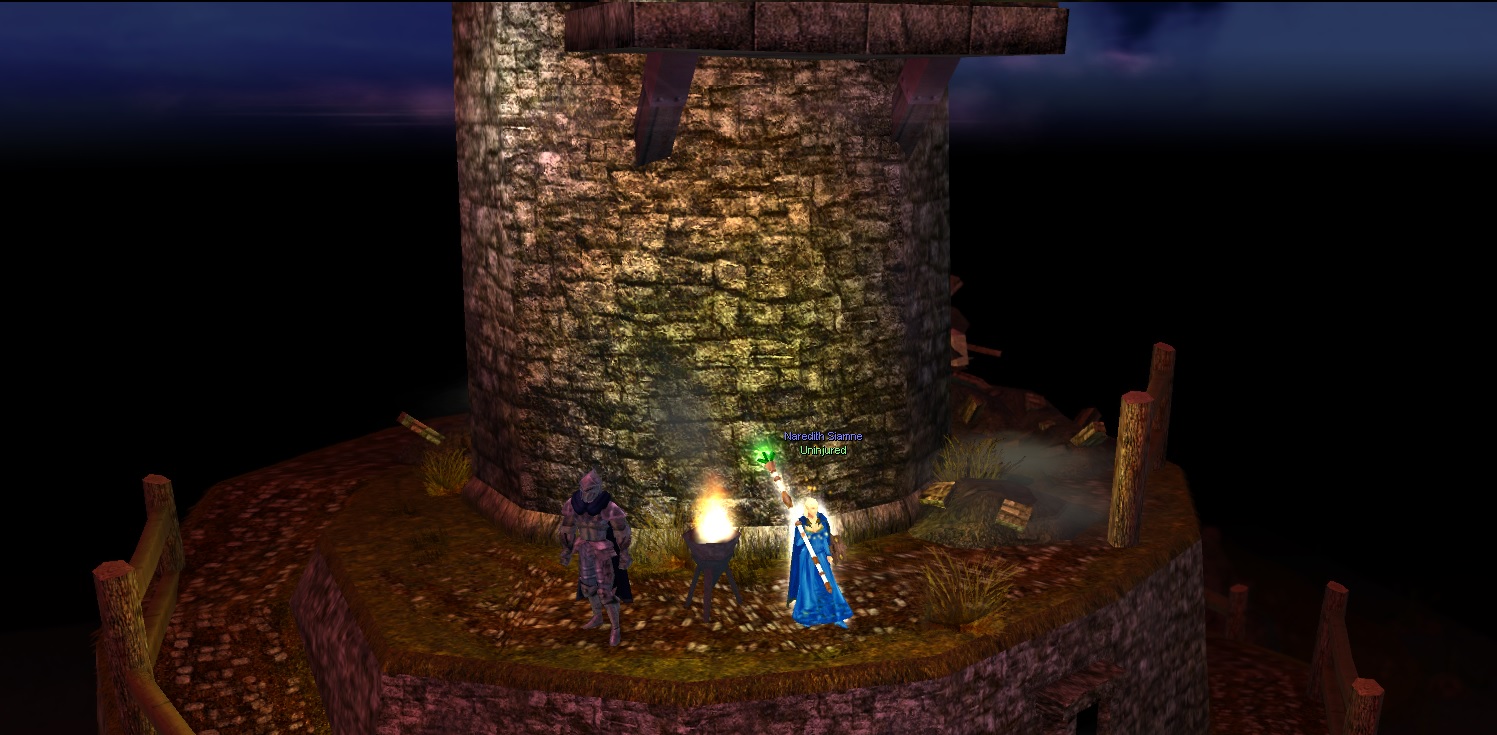 ---
Borin Drakkmurl

Posts: 110
Joined: Wed Oct 28, 2015 1:07 am
---
Emotionaloverload

Arelith Platinum Supporter

Posts: 763
Joined: Mon Sep 08, 2014 4:39 am
Okay. I think I managed to finally get this to work. As requested, some screenies.
(Lilah and Corbin finally merge to become super dragon! By far, the worst of the power rangers.)
I can only get this one to work like this
https://i.imgur.com/NnNxOO8.png
-S
My Discord Emotionaloverload#7537
Jasper B. Highfen wrote: [Tell] Cause you are a lore masochist
AppleCider wrote: "Corbin is the Mr. Popo of the Groves."
---
---